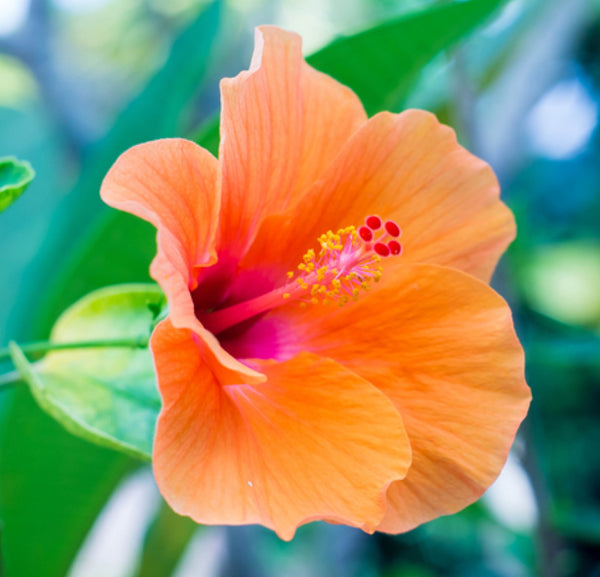 make your inbox come alive!
join our mailing list and we'll fill you in on great deals, new product releases, and expert skin and suncare tips. plus, you'll save on your first order!
*15% discount is valid on individual items on Hawaiiantropic.com with your unique promo code. 15% off does not apply to Hawaiian Tropic Sun Sets. Limit one coupon code redemption per customer. While supplies last. Exclusions apply. Terms are subject to change without notice. Hawaiiantropic.com reserves the right to modify or cancel this promotion at any time. Offer valid only in the contiguous U.S. (excludes Alaska and U.S. Territories).